Since 2015
SageRAN is a cutting-edge technology company specializing in 5G broadband wireless access technology. We offer a range of 4G/5G software platform solutions and full-connectivity solutions, including 4G/5G distributed base stations, indoor small cells, and outdoor integrated base stations, among other products. Furthermore, SageRAN provides ODM/OEM services for 4G/5G base station products, enabling extensive customization of both system software and hardware.
As a leading player in the O-RAN industry with proprietary intellectual property and end-to-end capabilities, SageRAN is dedicated to close collaboration with partners to explore opportunities in global markets. We have also cultivated strong partnerships with leading operators and telecom companies. Concurrently, SageRAN is actively expanding its footprint in commercial 4G/5G deployment across Europe, North America, Southeast Asia, the Middle East, and Central Asia.
SageRAN is committed to the principles of openness and empowerment, consistently investing in the development of key technology. We collaborate with industry partners to strengthen global 5G market development, facilitate 5G industrial applications, and collectively forge an open, mutually beneficial, and cooperative 5G industry ecosystem.
Vision
SageRAN is committed to the principles of openness and empowerment. SageRAN invests heavily in core technology research and development and work closely with industry partners to create an open and compatible 5G industrial ecosystem that empowers everyone involved.
Mission
SagaRAN aims to provide customers and partners with top-quality 5G wireless access network services and products that enable them to achieve their business objectives. By improving the efficiency and strength of clients and partners, SageRAN` s true value will be realized.
Honours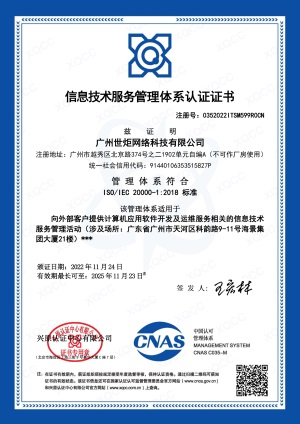 ISO20000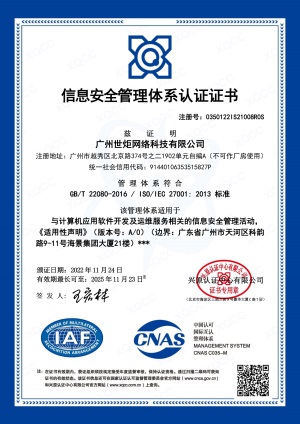 ISO27001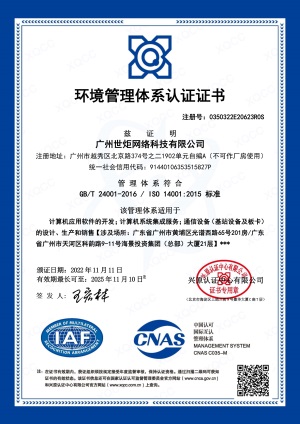 GBT24001-2016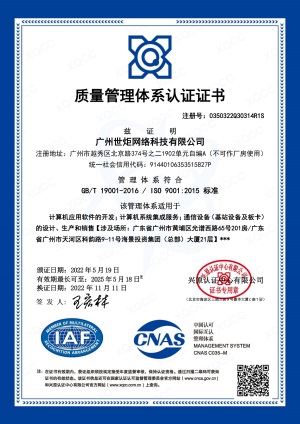 GBT19001-2016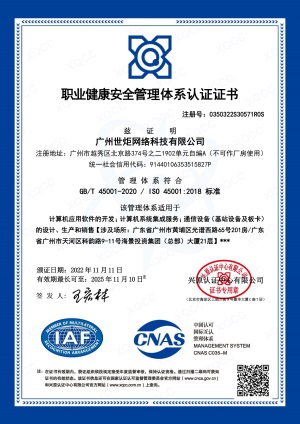 GBT 45001-2020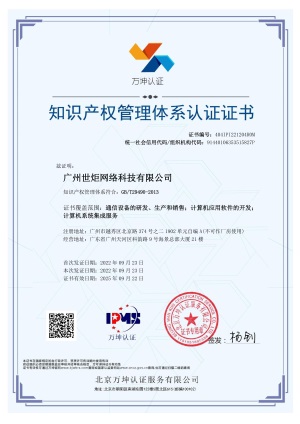 Environmental Management System
2016
Release 4G L2/L3 protocol stack, femtocell and high-power base stations.
2017
Started R&D on 5G base station solutions
2018
Completed 5G-NSA base station protocol stack software V1.0 and IOT test with 3rd party RRU.
2019
Completed IOT test between 5G NSA & SA base station protocol stack software V1.0 and commercial mobile handset @ MWC Shanghai
2020
Released 5G NSA 26GHz mmWave base station solutions
2021
Released 5G-SA 700MHz FDD base station solutions Released 5G outdoor integrated base station.
2022
Release 5G indoor small cell