Solution Description
With the development of 5G, artificial intelligence, big data, cloud computing and computer vision technology, and the continuous drive of policies, the industrial robot market has continued to grow, and the development of the machine vision industry has also been greatly promoted. The application of 5G+industrial vision AI has gradually replaced the traditional manual quality inspection and patrol inspection. In addition, the security industry has also moved from traditional video surveillance to intelligent security.

5G Enablement
Provides ultra-high speed, ultra-low latency, ultra-large connectivity, and also supports slicing, positioning and other characteristic services, providing a network basis for the scale of industrial vision.

MEC Enablement
MEC uniformly deploys applications and content to the edge of the network close to the access side, and reduces the end-to-end service response delay by processing services close to users, providing a reliable and ultimate service experience

AI Enablement
Real-time image recognition, Product defect identification, Face recognition, Vehicle identification, Behavior recognition, Deep learning
1
Poor Converge
Feed cable cannot meet the coverage of 5G signal scene
Transform and improve the field strength of far-point weakness to ensure the coverage of signal.
2
Big Traffic
High daily average flow, high value not fully exploited
Increase the rate to more than 180% of the original rate to create greater flow revenue value.
3
Many Phys ical Partitions
Small room area, many partitions, high cost of building digital room
RAU+remote machine coverage is suitable for small scenes.
4
Subscriber Poor Experience
Poor service experience, single cable DAS speed only 200~400Mbps.
5G RAU speed measurement >360~800Mbps.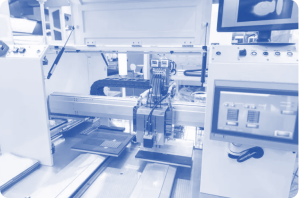 Quality Inspection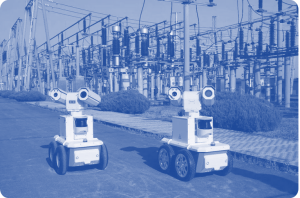 Security Detect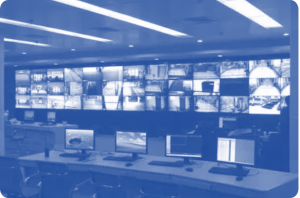 Security Monitoring