Solution Description
RAU(Remote Amplified Unit) is SageRAN's Innovative solution, through customized frequency shift, move high-frequency 5G signals to the low-frequency range for RF transmission so that carrier could save power consumption and cable loss. At the same time, the signal is transmitted on a single cable to achieve dual-stream performance and greatly improve the end user service experience.
Good Cost Performance
Low integration cost, convenient construction and low comprehensive cost.

Energy Conservation
60% less power than RRU+ traditional DAS and 70% less power than digital DAS

Easy O&M
RAU and DAS within unified O&M to support easy maintenance and management

5G Dual-Stream Coverage
RAU internal frequency conversion module, dual-channel power self-balancing, to ensure the double-flow rate effect.
1
Poor Converge
Feed cable cannot meet the coverage of 5G signal scene
Transform and improve the field strength of far-point weakness to ensure the coverage of signal
2
Big Traffic
High daily average flow, high value not fully exploited
Increase the rate to more than 180% of the original rate to create greater flow revenue value
3
Many Physical Partitions
Small room area, many partitions, high cost of building digital room
RAU+remote machine coverage is suitable for small scenes
4
Subscriber Poor Experience
Poor service experience, single cable DAS speed only 200~400Mbps
5G RAU speed measurement >360~800Mbps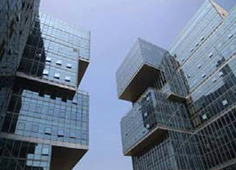 Office Building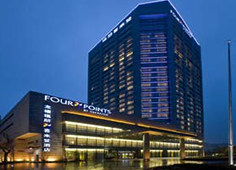 Hotel/Restruant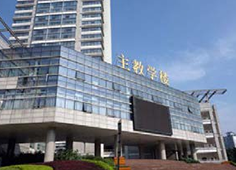 Campus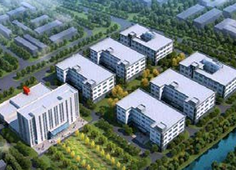 Industrial Park