Solution Description
Based on the integrated base station developed by LX2160A, SageRAN adopts the integrated design method of 5G BBU and RRU. Based on the completely self-developed protocol stack, which can provide users with a highly reliable 5G wireless coverage network quickly. Due to its small size, light weight, easy installation, high energy efficiency and flexible deployment, SageRAN Integrated base station has more deployment advantages than macro Station.

High Transmission Power
High power for wide coverage

Integrated RRU
Reduce fronthaul latency

Quick Deployment
Reduce construction and operation costs

Integrated Form
RAU internal frequency conversion module ensures the double-flow rate effect.
1
Poor Converge
Feed cable cannot meet the coverage of 5G signal scene
Transform and improve the field strength of far-point weakness to ensure the coverage of signal.
2
Big Traffic
High daily average flow, high value not fully exploited
Increase the rate to more than 180% of the original rate to create greater flow revenue value.
3
Many Physical Partitions
Small room area, many partitions, high cost of building digital room
RAU+remote machine coverage is suitable for small scenes.
4
Subscriber Poor Experience
Poor service experience, single cable DAS speed only 200~400Mbps.
5G RAU speed measurement >360~800Mbps.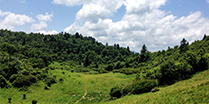 Forest Zone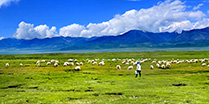 Pastoral Area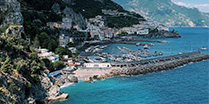 Coast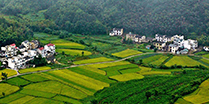 Rural