Solution Description
SageRAN applies 5G technology to the coal mine industry to realize intelligent perception, ubiquitous connection and precise control in the coal mine production process, accelerate the development of multiple intelligent mine application scenarios, promote the transformation of mine digitalization, less human and unmanned, improve the safety production level of enterprises, reduce production costs and improve economic benefits.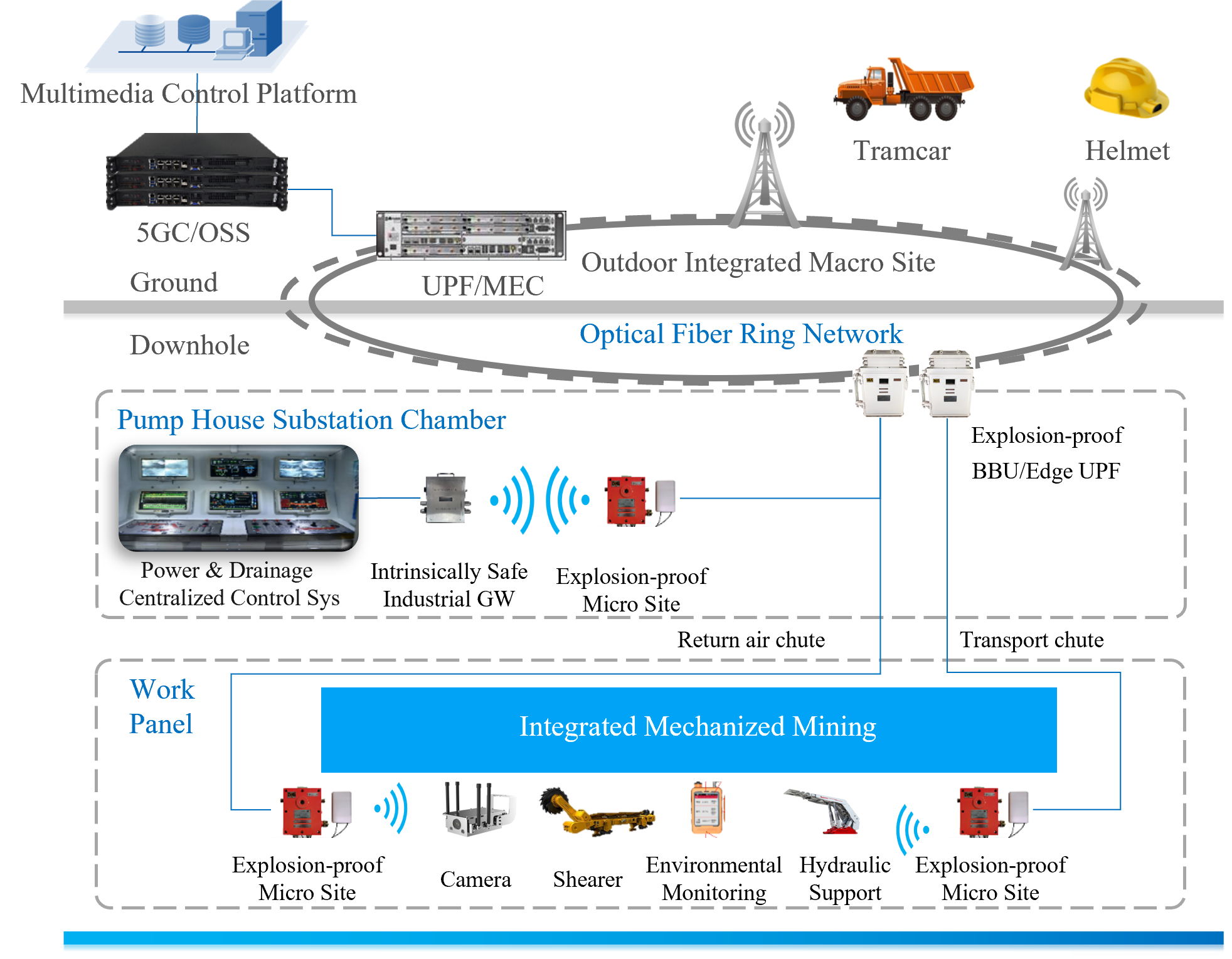 Good Cost Performance
Low integration cost, convenient construction and low comprehensive cost.

Energy Conservation
60% less power than RRU+ traditional DAS and 70% less power than digital DAS

Easy O&M
RAU and DAS within unified O&M to support easy maintenance and management.

5G Dual-Stream Coverage
RAU internal frequency conversion module, dual-channel power self-balancing, to ensure the double-flow rate effect.
1
Poor Converge
Feed cable cannot meet the coverage of 5G signal scene
Transform and improve the field strength of far-point weakness to ensure the coverage of signal.
2
Big Traffic
High daily average flow, high value not fully exploited
Increase the rate to more than 180% of the original rate to create greater flow revenue value.
3
Many Physical Partitions
Small room area, many partitions, high cost of building digital room
RAU+remote machine coverage is suitable for small scenes.
4
Subscriber Poor Experience
Poor service experience, single cable DAS speed only 200~400Mbps.
5G RAU speed measurement >360~800Mbps.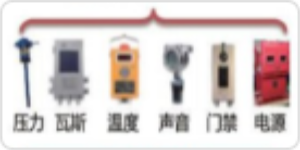 5G+Intelligent Sensor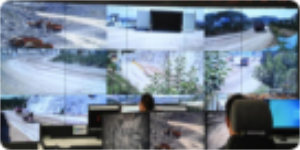 5G+HD Monitoring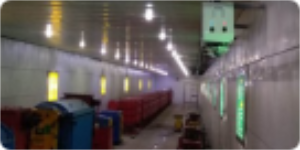 5G+Inspection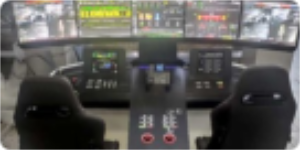 5G+Driving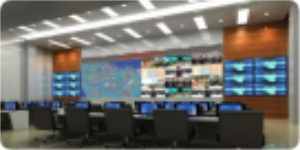 5G+Multimedia Dispatching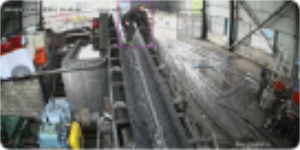 5G+AI Visual Recognition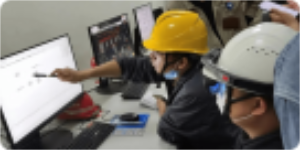 5G+AR Remote Guidance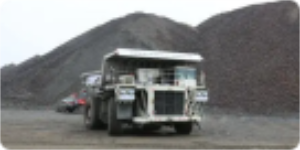 5G+ AR Remote Guidance