Solution Description
Smart manufacturing is a product of the deep integration of the new generation of information technology and advanced manufacturing technology. 5G, with its high speed, low latency, reliability and positioning capabilities, meets the application needs of intelligent manufacturing. It can satisfy the requirements of equipment interconnection, remote control, flexible production, assisted assembly, quality control, warehousing and logistics, safety monitoring, training guidance, and other scenarios in various stages of intelligent manufacturing.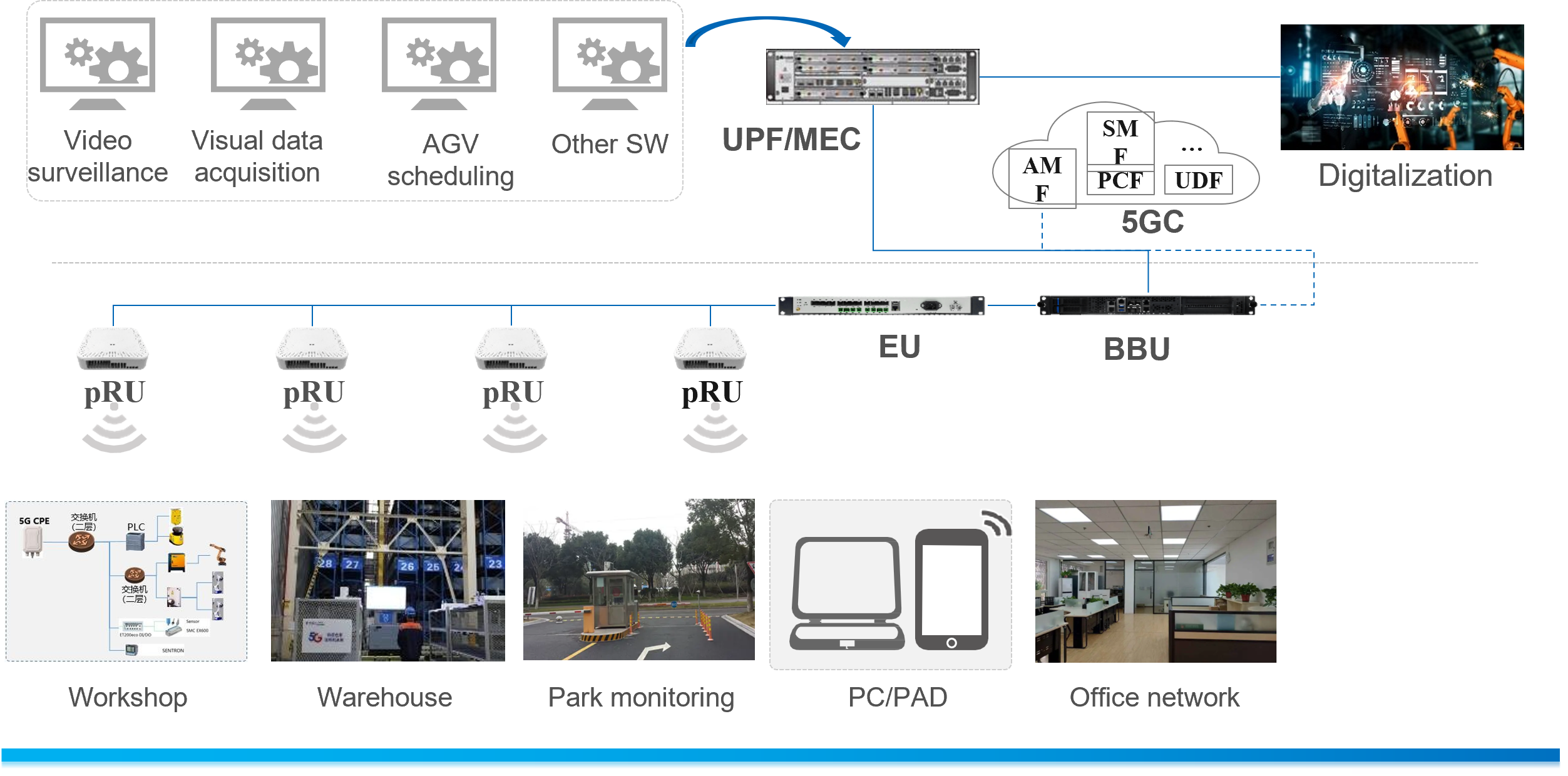 5G private network
High-bandwidth Low-latency High-reliability

Edge cloud
Customized network capabilities, to reduce latency for real-time AI analysis.

Enhance competitiveness
Improve production efficiency Shorten product time-to-market Enhance flexibility
1
Poor Converge
Feed cable cannot meet the coverage of 5G signal scene
Transform and improve the field strength of far-point weakness to ensure the coverage of signal.
2
Big Traffic
High daily average flow, high value not fully exploited
Increase the rate to more than 180% of the original rate to create greater flow revenue value.
3
Many Physical Partitions
Small room area, many partitions, high cost of building digital room
RAU+remote machine coverage is suitable for small scenes.
4
Subscriber Poor Experience
Poor service experience, single cable DAS speed only 200~400Mbps.
5G RAU speed measurement >360~800Mbps.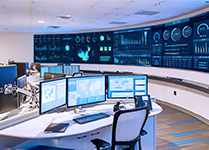 Park monitoring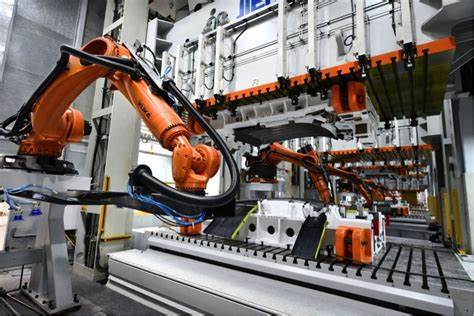 Robotic arm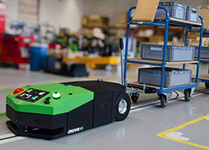 AGV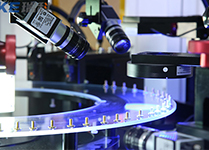 Machine vision QC