Solution Description
SageRAN focuses on factory workshops and logistics parks. Under the existing logistics mode, the informatization, digitization and intelligence of people, machines, materials, points, lines and fields in inventory, picking, processing, assembly and handling scenarios The desired wireless communication needs and solutions. Through the empowerment of new technologies such as 5G, artificial intelligence, and unmanned equipment, build a modern smart logistics park, use a 5G network to connect the business flow, information flow, and physical logistics of enterprises, and realize logistics based on manufacturing processes and processes The collaborative system improves the level of corporate collaborative operations, improves the overall operating efficiency of the park, and realizes the cost reduction and efficiency increase of the logistics industry.

5G Private Network
High bandwidth, low latency and high reliabile 5G network

UPF Sink
UPF in edge keep user data within the industry park

Deploy MEC
Local deployment of MEC, capabilities customized

Edge LAAS cloud platform
On-demand virtualized computing and capacity to improve utilization.
1
Poor Converge
Feed cable cannot meet the coverage of 5G signal scene
Transform and improve the field strength of far-point weakness to ensure the coverage of signal.
2
Big Traffic
High daily average flow, high value not fully exploited
Increase the rate to more than 180% of the original rate to create greater flow revenue value.
3
Physical Partitions
Small room area, many partitions, high cost of building digital room
RAU+remote machine coverage is suitable for small scenes.
4
Subscriber Poor Experience
Poor service experience, single cable DAS speed only 200~400Mbps.
5G RAU speed measurement >360~800Mbps.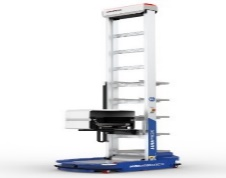 Bin robot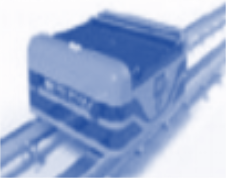 Shuttle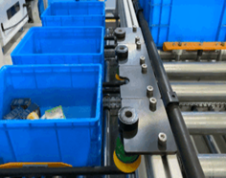 Disassemble workstation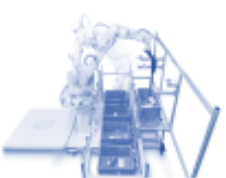 Mixed palletizing workstation