SageRA 5G indoor small cell participated in the Qualcomm 5G+XR event at CIFTIS 2022 in Beijing
Time:2023.06.12
Author:SageRAN
From August 31st to September 5th, 2022, the China International Service Trade Fair (CIFTIS) opened grandly in Beijing. The annual theme exhibition area of the comprehensive exhibition of this service trade fair implements the theme of the conference "Service cooperation promotes development, green innovation welcomes the future", bringing together many Fortune 500 companies and leading enterprises, focusing on the forefront fields of open cooperation in service trade, green development, digitalization, and other fields, and presenting the latest displays in various industries.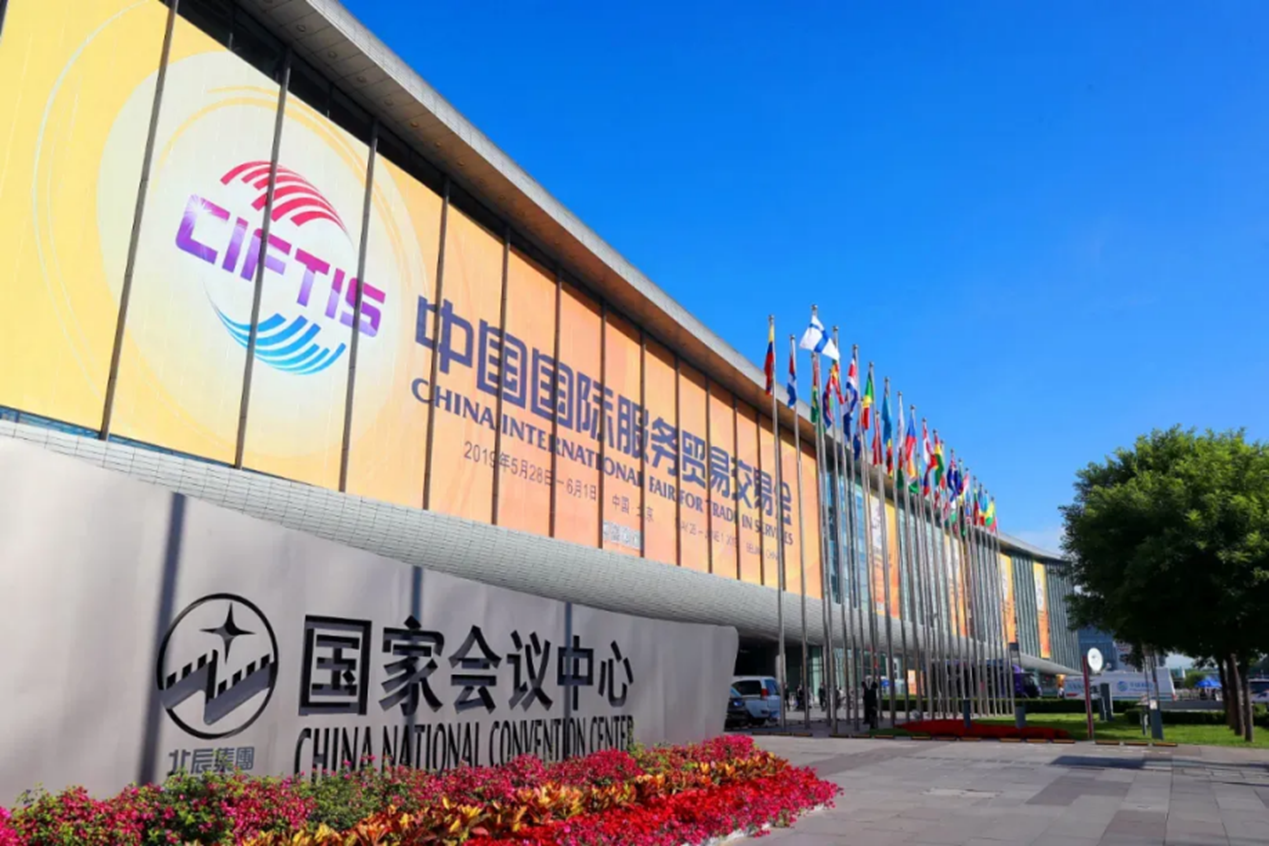 This service trade fair brings together various future technologies, such as "metaverse", 5G technology, VR (virtual reality), XR (extended reality), and AI (artificial intelligence). The new achievements and applications on-site at the service trade fair are overwhelming, with plenty of "hardcore technology" elements.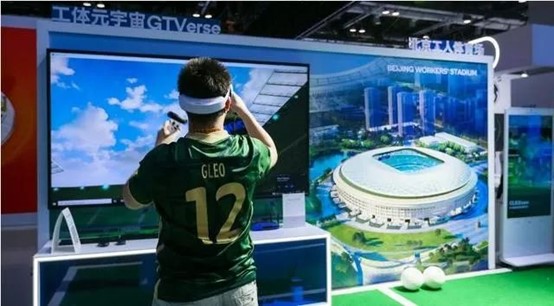 The "Worker's Stadium Metaverse" experience area at the Qualcomm booth at the 2022 CIFTIS
Qualcomm, in collaboration with China Mobile and the operator of the Beijing Workers' Stadium (Worker's Stadium), China Sports Industry Group, worked together to bring the Worker's Stadium into the metaverse through deep integration of separation rendering technology and 5G slicing technology. At the comprehensive exhibition area, the demonstration at the Qualcomm booth showcased the landing application effect of this new technology. On-site audiences experienced the innovative application of cutting-edge technologies such as 5G, AI, and XR, and could immerse themselves in a penalty shootout with a football forward in the game simply by wearing VR glasses.
The realization of this exciting experience is due to Qualcomm's 5G slicing-based separation rendering technology, in which SageRAN played an important role by providing 5G indoor small cell based on the Qualcomm FSM100 5G RAN platform, providing high-bandwidth and low-latency 5G wireless networks for VR glasses devices, meeting the requirement of 20-millisecond latency for 4K-level image quality, achieving seamless synchronization of cloud-based real-time rendering and XR terminal local optimized rendering, and bringing users an immersive sensory interactive experience.