SageRAN enables 5G+XR immersive sports experience
Time:2023.06.12
Author:SageRAN
On July 6th, at the GTVerse launch event held by Zhonghe Group in Beijing, Zhonghe Group, China Mobile, and Qualcomm jointly released a 5G-boundless XR sports experience plan, exploring the application of advanced technologies represented by 5G and XR in the smart sports scene, and helping Beijing's new Workers' Stadium create a new application scenario of digital and reality integration. SageRAN was invited as a 5G small cell partner to participate in this event.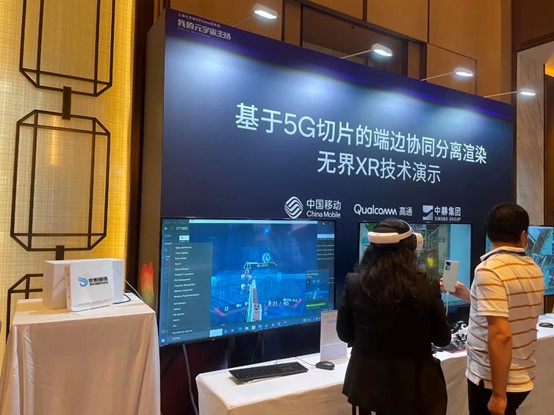 At the event, China Mobile, Qualcomm, and Zhonghe Group jointly demonstrated the separation rendering boundless XR technology based on 5G slicing edge collaboration. SageRAN participated in the on-site demonstration, providing high-bandwidth and low-latency wireless network for XR headsets through the 5G home small base station based on the Qualcomm FSM100 5G RAN platform, achieving seamless synchronization of cloud real-time rendering and XR terminal local optimized rendering, bringing immersive sensory interactive experience to the audience.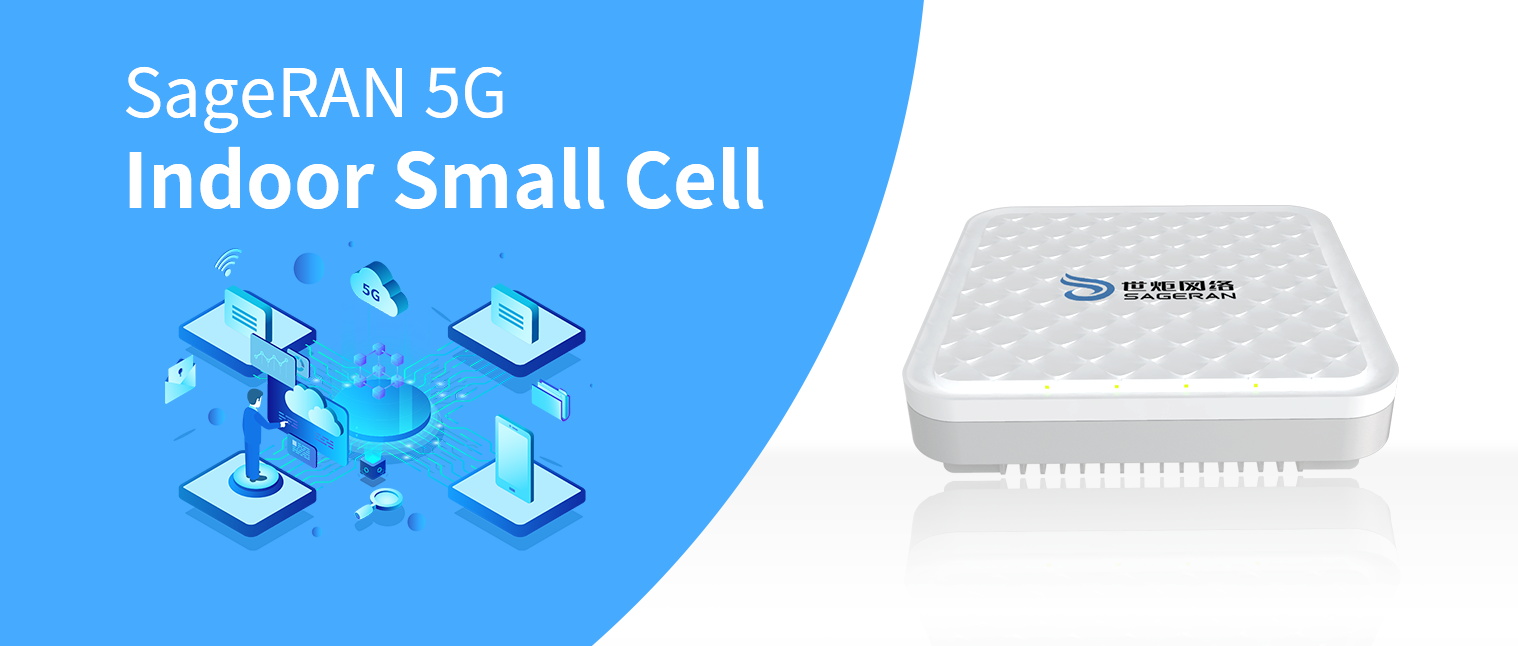 The "metaverse" can be seen as a parallel world, which means that people's senses and even consciousness are separated from the real physical world, and they live, learn, and entertain in an immersive virtual world, where all experiences are no different from the real world. Before the 5G era, due to the processing of massive graphic data, it was still difficult to meet the requirements technically. With the development of the new generation of communication technology and the improvement of XR technology, the evolution of AR (augmented reality), VR (virtual reality), and MR (mixed reality) hardware and technology has provided a way for humans to enter the "metaverse" world quickly and easily anytime and anywhere.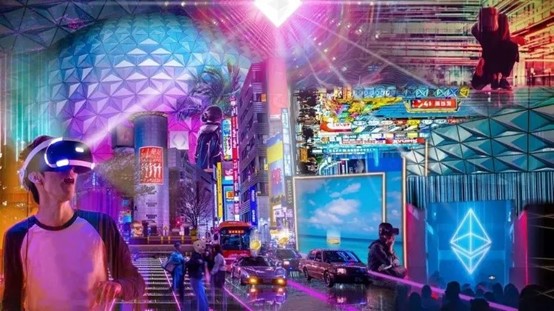 As the core technology in the process of entering the metaverse, 5G technology, with its high-speed and low-latency network transmission characteristics, promotes the connection between the virtual world of the metaverse and the real physical world, providing a connection technology that fully integrates people and things. As a leading enterprise in 5G small base stations, SageRAN is committed to becoming a powerful technical engine for the development of the metaverse by providing high-performance 5G wireless communication services, promoting the integration and improvement of 5G and metaverse infrastructure, and helping the landing and development of the metaverse.