SeGW
The main function of Security Gateway (SeGW, Security Gateway) is to provide secure access from Home eNode B to HeMS and Home eNode B GW/MME. For data between Home eNode B GWs or between Home eNode B and EPC, the SeGW can exist as an independent network element, or can be integrated in the Home eNode B GW.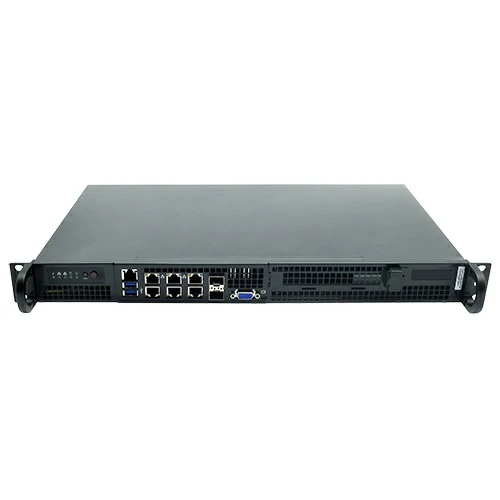 SeGW (Security Gateway) uses multi-core general-purpose servers with multiple network cards, and supports DPDK for all network ports except the management port.
As the boundary network element of the operator's core network, SeGW connects 5G base stations to the operator's core network through a virtual secure tunnel (IPSec tunnel) provided by a return link after successful bidirectional authentication between the 5G base station and SeGW. SeGW carries user plane data and control plane data transmitted between 5G base stations and the core network.